Springfield Powder Coating LLC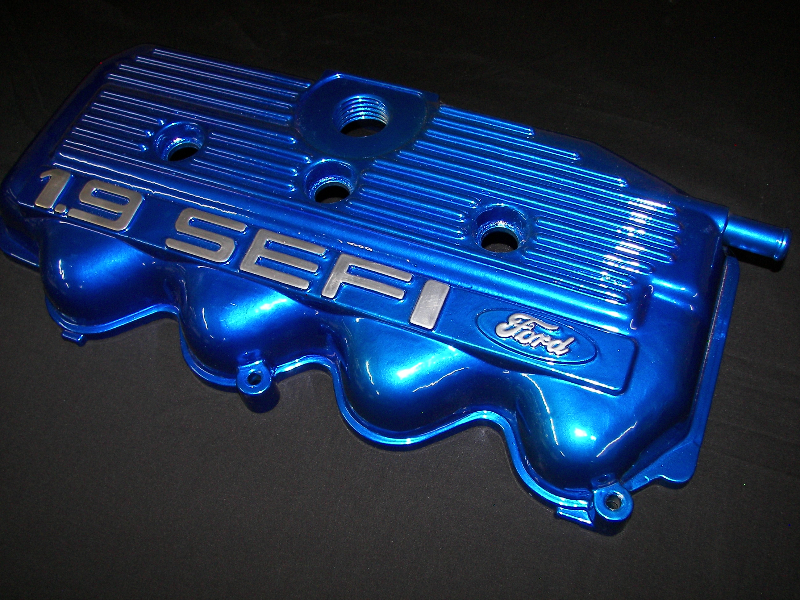 Welcome to Springfield Powder Coating…..your specialty coatings provider in Southwest Missouri.
We are a full service powder coating shop working entirely in-house for complete quality control of your project, no matter how large or small the job.
Utilizing the best in the world equipment from Swiss built Gema powder coating systems purchased brand new for 2014 we constantly strive to improve our quality.
We have 4 ovens in-house. With sizes ranging from as small as 18″ x 18″ x 18″ all the way to our largest oven which allows us to do everything from aircraft fuselages to car, truck and motorcycle frames as well as structural parts and industrial equipment.
We are proud of the work that we do for you. We only do the highest quality work. We honor our quotes, and if you have a problem, we simply apologize and fix it. No grief, no hassles, no fuss. We want to earn and keep your business.
We run our ovens all day long, and strive to maintain a 5 working day or less turn around.
Have a daily driver that you want the wheels done on? Can't afford to be without it for weeks waiting on your wheels?  We do same day powder coating for wheels at NO EXTRA CHARGE with appointment.
Our Services include but are not limited to:
Powder Coating

– We do both cosmetic/decorative and industrial coatings, we stock more than 120 colors, textures, and effects, and can get more than 6500 in days-  Cars, Trucks, Motorcycles, Bicycles, Boats, Airplanes, Furniture….. If it's metal, we will powder coat it!
Ceramic Coatings

– We offer a complete line of 2000 degree ceramic coatings in Gloss and Matte Black, Silver, Aluminum, Cast Iron, Titanium, White, Blue and Gold for use on aircraft, automotive and motorcycle exhaust systems, turbochargers and other high temperature applications. We also have 2 specialized media blast units used only for ceramic coating parts preparation
Sandblasting

– All of our sandblasting except car frames is done in-house.
Payment- We accept Cash, check, Paypal, Debit cards, Visa, Mastercard, and Discover.
Net terms available for commercial accounts